Are you concerned by the appearance of wrinkles, frown lines, or crow's feet?  We work out and have a healthy lifestyle and want to look our best. If you are concerned that the appearance of fine lines, forehead wrinkles, furrows between the brows, or crow's feet are causing you to look older, Botox® may be the solution for you.*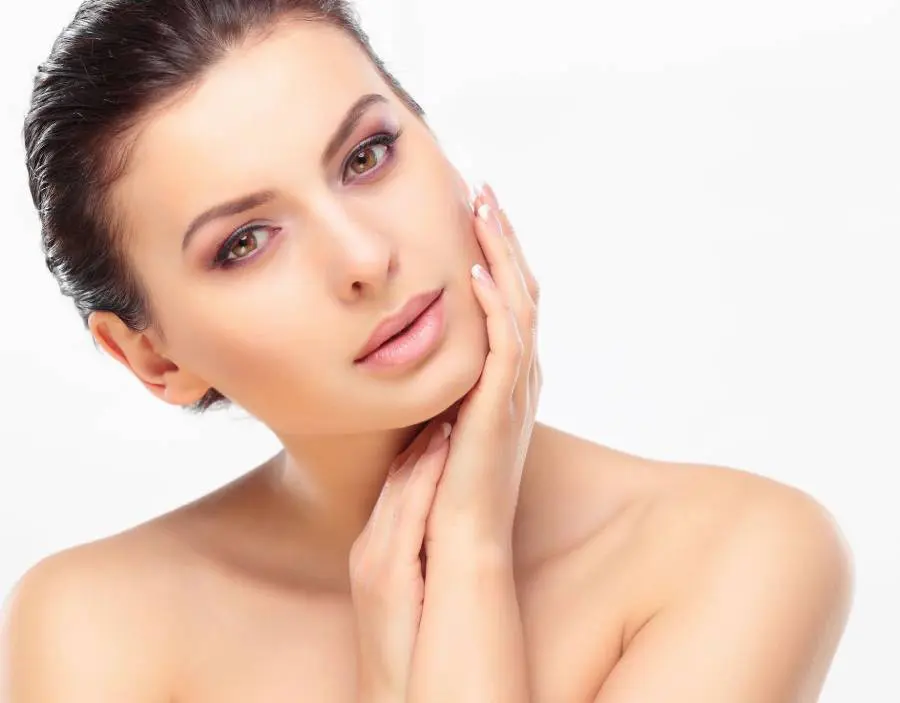 Wrinkles form because we use the muscles in our face to smile, frown, or chew many times throughout the day. This can cause furrows, wrinkles, and fine lines to appear in our skin. Botox® is a non-surgical treatment to smooth wrinkles, frown lines, and crow's feet by weakening or temporarily paralyzing the muscles, or blocking the nerves on the forehead or around the crow's feet areas. Botox® is a form of botulinum toxin A and prevents the release of neurotransmitters that allow the muscles to contract, thus reducing the appearance of wrinkles.* When administered by trained professionals who know where to inject for optimal results, it is safe and effective.*
WHO IS A CANDIDATE FOR BOTOX®?
Botox® is the leading cosmetic treatment for wrinkles, fine lines, or crow's feet. To determine if it is right for you, contact Upland Rheumatology Center to make an appointment. Botox® can also be used to treat hyperhidrosis, a medical condition that causes increased sweating in the armpits, hands, and feet.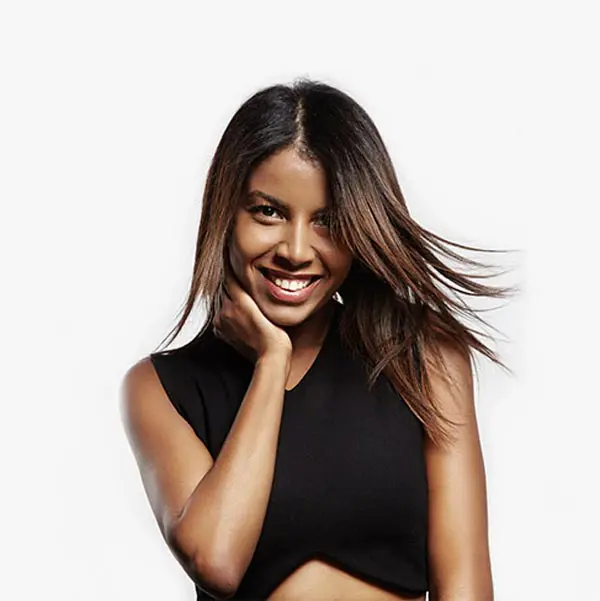 LOOKING TO RESTORE YOUR YOUTHFUL SKIN? WE'RE THE BOTOX® EXPERTS!


                                WHAT CAN BE EXPECTED AFTER BOTOX® TREATMENT?
There may be redness and slight swelling at the injection site immediately after the procedure. You can see results within 24 to 48 hours but it may take as long as 14 days to relax moderate to severe frown lines*. Results typically last up to three to four months and can be repeated as desired.* You can continue with light activities after your Botox® treatment and resume your normal activities and exercise the next day.
                             START YOUR TRANSFORMATION REQUEST AN APPOINTMENT
Are you concerned by the appearance of wrinkles, frown lines, or crow's feet? Our philosophy is "Aging Gracefully." We work out and have a healthy lifestyle and want to look our best. If you are concerned that the appearance of fine lines, forehead wrinkles, furrows between the brows, or crow's feet are causing you to look older, Botox® may be the solution for you.*
IS BOTOX® USED FOR OTHER PURPOSES?
In addition to cosmetic uses, Botox® is injected for a condition known as hyperhidrosis, or excessive sweating. Botox® works by blocking a chemical in the body that stimulates the sweat glands. The effects of Botox® last for three to four months so additional injections are needed.
                                              DOES BOTOX® TREATMENT HURT?
Most patients compare being injected with Botox® with a small pinch. The vast majority of patients say that the pain is minimal and lasts for a minute or two while injecting you.* The needle we use is very small to reduce injection pain.
*Results may vary.
We want to help you look your best when you are our guest at Upland Rheumatology Center.  We serve the Upland and the Inland Empire communities.  Contact us at (909) 932-1122