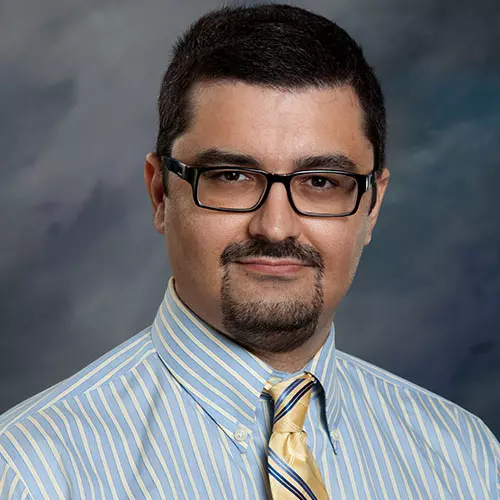 Dr. Sadeghi is board-certified in internal medicine and is board-certified by the American college of rheumatology in rheumatology. He received his Medical Degree at the Isfahan University of Medical Sciences in Iran. He completed his residency in Internal Medicine at Yale University-affiliated Saint Mary's Hospital in Waterbury, CT, and completed his Fellowship in Rheumatology at the University of Arkansas for Medical Sciences in Little Rock, AR. 
He was an assistant professor of rheumatology at the University of Nevada before moving to California to take the position of assistant professor of rheumatology at Loma Linda University for three years. He has been with his current practice since 2019.
Dr. Sadeghi also is certified by the American college of rheumatology for musculoskeletal ultrasonography. Dr. Sadeghi's interests are Osteoarthritis, Gout, Rheumatoid Arthritis, SLE, other connective tissue diseases, and Musculoskeletal Sonology.
Dr. Sadeghi enjoys sports cars and spends his free time reading books and spending time with his daughter.
Stacey J. Schulman, MD, is an experienced rheumatologist who cares for people with a broad range of autoimmune and rheumatic diseases. Particular clinical interests include rheumatoid arthritis, psoriatic arthritis, osteoarthritis, gout, systemic lupus erythematosus, ankylosing spondylitis, and osteoporosis. She became interested in rheumatology when her grandmother was treated with methotrexate for psoriatic arthritis in the early 1980s. Dr. Schulman attended medical school at McGill University in Montreal, completed an Internal medicine residency at Good Samaritan Hospital in Phoenix, AZ, and a fellowship in Rheumatology at Scripps Clinic in La Jolla, CA. She has a passion for helping people, and her goal is to improve her patients' quality of life and provide the best care possible. She believes in educating her patients about their disease and treatment options. Working as a team, she provides information and support to assist patients in making decisions about their care.
Outside the office, Dr. Schulman enjoys long-distance biking, ocean swimming, sailing, and traveling with her family. She enjoys backpacking excursions to the Sierra Nevada Mountains with her husband and three daughters. She is an active member of a women's triathlon team. She also enjoys selecting books for a book club and spending time at the beach.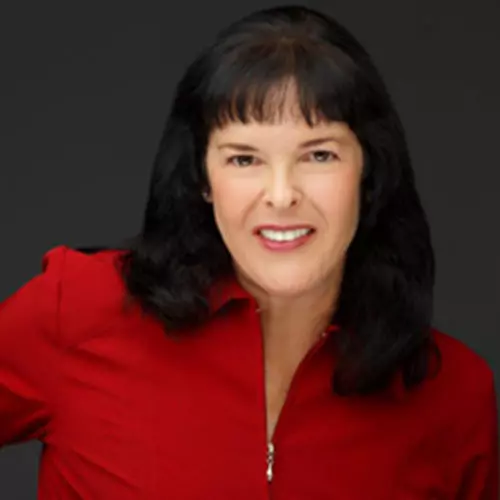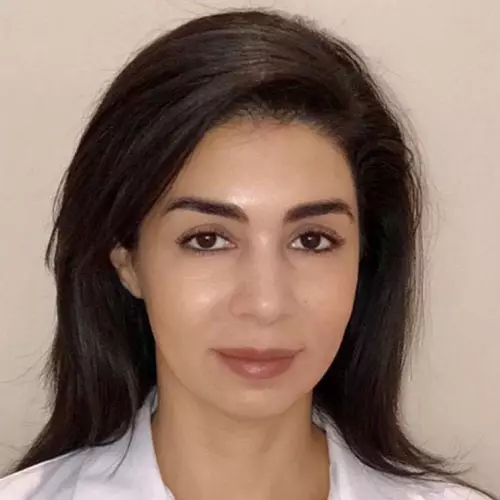 Mary Khaleghi, N.P., M.S.N., R.N.
Mary Khaleghi obtained her Bachelor of Science degree in Nursing from the Ryerson University in Toronto, Canada, in 2002. While working at the Cedar Sinai hospital in Toronto, she continued her education at the University of Toronto and received her Master's Degree in public health in 2005. She advanced her studies at the University of Toronto and graduated with a Post Master's degree in acute care nurse practitioner in 2007. Shortly after that, she moved to Los Angeles, where she started working at the UCLA hospital. In 2008, she joined the Rheumatology Center, and ever since then; she has been giving great care to the Upland community and the surrounding areas. She specializes in Rheumatoid Arthritis, Psoriatic Arthritis, Fibromyalgia, Psoriasis, Osteoarthritis, Lupus, Ankylosing Spondylitis and more. In her spare time, she enjoys spending time with her husband and her daughter and likes to travel and read books.